Dana Group of Companies
DANA Group of Companies (Est 1991) comprises 7 companies manufacturing value added products in Steel (roof cladding, profile sheets, insulated sandwich panels, cold storages), Water Solutions (Heaters, Coolers & Chillers) & Oil (Engine oil, Lubricants & Greases)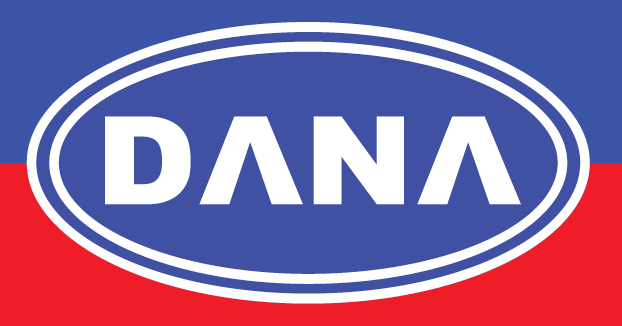 Location :
Office 405, Block B, Centurian Star Bldg, Opp Deira City Centre

,

Dubai
P.O Box :
40743
Telephone :

04-2217273, 050-7983153
Fax :

04-2215940
Categories: Holding Companies
Keywords: Holding Companies
Business Details
Business Description:
Dr. Birbal Singh Dana shifted to Dubai way back in 1991 and established DANA Groups of Companies with the area of operation spread over vast range of products and services both within and outside U.A.E. DANA group has prospered and progressed to the present stage with future commitments and dreams. Today DANA group are a family of over 500 professional, committed, hard working members. In the Financial Year 2004-05 DANA Group had an annual turnover of 500 Million. Since then there has been a phenomenal growth year on year.The group has Corporate Office and Showrooms in Dubai, Trading Companies in India and Dubai, Associate Offices in Qatar,West-Africa and South-Africa, and Manufacturing Units in UAE and India backed by highly experienced R & D personnel.In the year 2013 the group also diversified into Retail with Launch of DANAMART HYPERMARKET LLC and Lubricants/Oil Manufacturing ( DANA LUBRICANTS FACTORY LLC).
Our Vision
We aspire to be the global steel industry benchmark for world's most reliable and innovative steel manufacturer, service and solution provider in the steel industry.
Our Mission
To maximize value for our worldwide client base by supply high quality steel products, providing related services and solutions while utilizing innovative technologies and a team of motivated employees, focused on continuous improvement, highest business standards, work ethics and corporate citizenship
Click Here to Get Direction