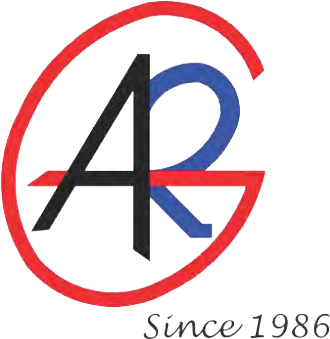 Al Rakha General Contracting LLC
Business Details
Business Description:
Al Rakha Group of Companies is rapidly evolving as one of the frontrunner companies in UAE. Established in 1986 as Al Rakha General Contracting Company WLL, the company zoomed to success and soon added four more companies to its quiver, becoming a conglomerate.
We are one of the prominent and specialized companies in the fields of Construction and Transportation. We can proudly claim to be certified by ISO standards ISO 9001, ISO 14001 and OHSAS 18001 for maintaining the best quality in our works.
We have constructed myriad structures – from Villas to Skyscrapers. The combination of construction and transport provides us with the capability to provide a unique spectrum of service to our clients in a competitive market. Al Rakha also specializes in carpentry and aluminum works, and heavy-duty equipment rentals.
Al Rakha Group has constructed some of the most modern and innovatively designed buildings in UAE. Licensed to work in all parts of UAE, we are always up-to-date with the clients' demands and use only state of the art equipment to deliver excellent quality work within deadlines.
The Al Rakha Group is a cluster of connected concerns having a common goal - to facilitate building construction operations in the United Arab Emirates. We are proud to be classified as First Category Contractors for Steel Construction and All Kinds of Building Projects Contracting by the Department of Economic Development, UAE.