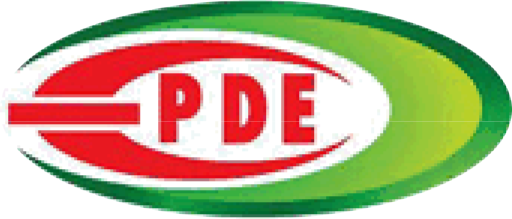 Excellent Projects Development Establishment
Products & Services :
Booster
,
Filter Pumps
,
Hot Water Circulation
,
HVAC Pumps
,
Lifting
,
Pressurization Pumps
,
Sewage Pumps
,
Solar Pumps
,
Submersible Pumps
,
Water Pumps
,
Irrigation Pumps
,
Salt Water Treatment
,
Stock Clearance Pumps
,
Pumps
,
Pumps Repairs
Business Details
Business Description:
Excellent Projects Development Est. (EPDE) is a highly reputed company dealing with Pumps, Motors, Controllers and Accessories related to Pumping Systems solutions. The company offers complete design of pumping solutions and professional services. EPDE also aims to provide diversity and flexibility in custom design to its clients.
The company was established in 2003. Initially, EPDE operated as a pure surplus equipment company but after experiencing rapid success and growth, the company recognized the potential in offering additional value added services to customers and decided to expand its business scope. We believe we can provide the requisite technical excellence to produce total grand solutions to complex projects. Our highly experienced team of technical professionals has successfully executed various projects of which we are justifiably proud.
Today EPDE is committed to the ongoing development of its personnel and implementation of effective team management to build a foundation that will help the company achieve its full potential EPDE prides itself on being a company that values integrity and professionalism.