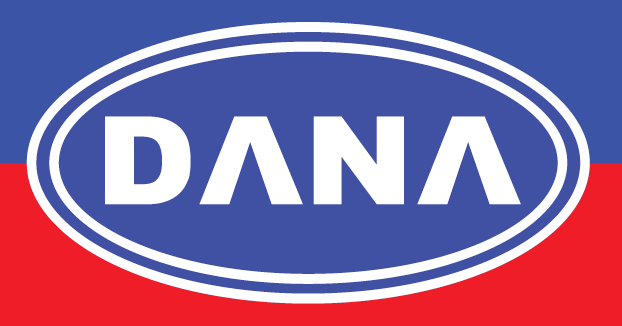 Dana Steel Processing Industry LLC
Products & Services :
Cable Tray Ladders
,
Fence
,
Fence Post and Fittings
,
Fence Suppliers
,
Fencing Contractors
,
Fencing Suppliers
,
Light Steel Structure
,
Perforated Metal Sheets Manufacturers
,
Prefabricated Steel Building
,
Profile Sheet Manufacturers
,
Roofing
,
Roofing Materials
,
Roofing Sheet Suppliers
,
Roofing Structure
,
Sandwich Panels
,
Steel Buildings
,
Steel Fabricators
,
Steel Profiled Sheeting
,
Tile Profile Sheet and Decking Sheet
,
Z and C Purlins Suppliers
,
Cable Management Systems
,
Drum Manufacturers
Business Details
Business Description:
Coil Service Center Division
Under its expansion plan, DANA group established its extended coil service center located in Umm Al Quwain, which has imported machinery to handle thicknesses in the range of 0.30mm-18 mm. With a maximum coil load capacity of 30 mt, it's one of its kind.
Cable Management System & Roll formed Products Manufacturing Division
Adding to its Value Added Services, DANA group started manufacturing Cable Management Systems with most modern plant & infrastructure.The product range includes Cable Trays, Cable Ladders, Trunkings & accessories, which are supplied to various Power Plants, Electricity Boards, Engineering Organisations and many other projects. Besides cable management systems we are also manufacturing various value-added roll formed products like strut channels, drywall metal profiles(studs/tracks/furring channels, hat channels), GI lintels, purlins and perforated sheets.
Profiles & Cladding Division
This division is actively engaged in the manufacturing insulated composite profiled panels, profiled cladding sheets, secondary structural members, wall cladding sheets, roof cladding sheets, corrugated fencing/hoarding panels, curved cladding sheets, flashing sheets, sandwich panels, flat panels, cold store panels and all kinds of accessories. With the acquisition of ETA Profiles LLC, the production capacity has increased manifold.
Guard Rails & Highway Crash Barriers Division
This Division is actively engaged in the manufacturing of highway crash barriers and guard rails for installation on various major highways/roads and infrastructure projects in U.A.E & surrounding Gulf Countries.