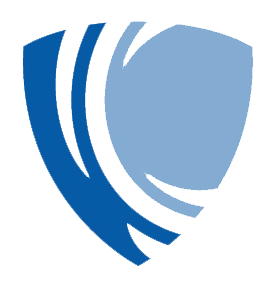 Hives DWC LLC
Office 303, Building E, Business Park, Dubai World Central
Dubai
644271
04-8879453
Call
04-8879252
Business Details
Business Description:
HIVES DWC LLC is a Dubai based representative of electromechanical products for the construction industry. Well beyond simply sourcing and supplying the best international products in the world, HIVES strives to be a trusted extension of our customers' operations. Our goal is to consistently exceed their expectations for product quality, sales support, rapid response and reasonable pricing.
In addition to keeping current with the latest product advances, we maintain our knowledge of product history and how these changes affect our clients. We're committed to bringing innovative products to solve their business challenges, supported with above-and-beyond service and budget sensitivity. Beginning with a proper understanding of the customer's needs, HIVES's electromechanical engineers see things from the customer's perspective and can walk them through every step of their project as end-to-end consultants.
Products:
Construction Products, HVAC Energy Saving Products, HVAC Parts & Accessories