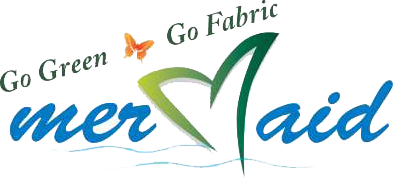 Mermaid Digital Printing LLC
Opp Al Shirawi, Umm Suqeim Road, Al Quoz
Dubai
37895
04-3711400
Call
04-3407180
Products & Services :
Flag Poles
,
Flags
,
Art Galleries and Dealers
,
Backdrop
,
Canvas Printing
,
Digital Printing Large Format
,
Fabric Printing
,
Flags and Banner
,
Flags and Flag Poles
,
Frames
,
Light Box
,
Tubular Display
,
Umbrellas
,
Vinyl Printing
,
Flags Flag poles and Banners
,
Picture Frames
,
T-Shirt Printers
Business Details
Business Description:
Pioneering digital fabric printing in 2005, today Mermaid Digital Printing LLC Is the largest digital fabric printing facility In the Middle East with production houses In Dubai & India. Embracing the 'Go Green Go Fabric' initiative Mermaid Digital Printing LLC offers a wide spread of services, including design consultancy, color matching and ancillary services. Apart from our extensive product line, we cater to customized products to enliven your imagination. The synergies of our highly competent team ensures a perfect eye to every detail, adding a critical competitive advantage. With our ingeniously developed technology and a printing capacity of 4.000 square meters per day, no undertaking is too small or big for us.
Products:
Flags, Flag Poles and Accessories, Bases, Indoor Branding, Outdoor Branding, Events, Fashion, Interiors, Vehicle Accessories, Exhibition Stands