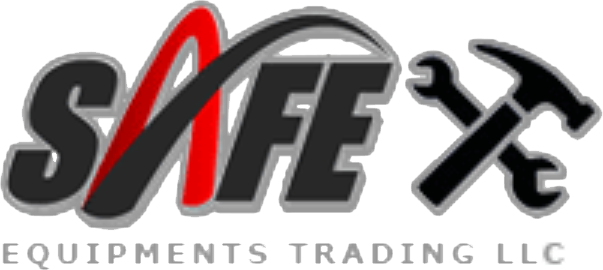 Safe Equipments Trading LLC
Products & Services :
Spray Paint Booth
,
Air Compressors
,
Spray Paint Booth Filters
,
Maintenance Equipment and Service Contract
,
Pneumatic Air Plumbing
,
Car Washing Equipment
,
Compressors
,
Electric Motors
,
Furniture Manufacturers Equipment and Accessories
,
Garage Equipment
,
Lifting Equipment
,
Painters Equipment and Supplies
,
Sandblasting Equipment
,
Spraying Equipment
,
Woodworking Machinery and Equipment
Business Details
Business Description:
Safe Equipments Trading LLC is rapidly developing as a garage equipments trading company, focusing on high quality equipments and after sale services thereby ensuring the satisfaction of the customers. We provide best services to fulfill the requirements of our customers and minimum lead time in delivery of the equipments.
Safe Equipments Trading LLC rendered services and solutions, combine the best practices through innovative technologies, safe site operations and high quality support aimed to help its customers to develop their efficiency in garage equipments field. Lowering operational cost, improving productivity and increasing asset value due to the quality of the equipments is our ultimate motive.
Safe Equipments Trading LLC provides a remarkable range of garage equipments including Spray Paint Booths, Hydraulic Lifts, Tyre Products, Body shop products, Diagnostic Scanners and all kinds of hand tools for mechanical and electrical purposes. We provide Annual maintenance contracts after the warranty period with scheduled maintenance plan to make sure that all equipments are in good working condition.
Safe Equipments Trading LLC, equipments and products are often challenging geographical environments. Our commitment is to offer high quality product, focused on health and safety of our employees and customers as well as the protection of the environment in the locality where our equipments operates. Our objective is to continually improve the services to customers without compromising on the quality.
Products:
Spray Booth, Car Lifts, Air Compressor, Air Dryer, Filters