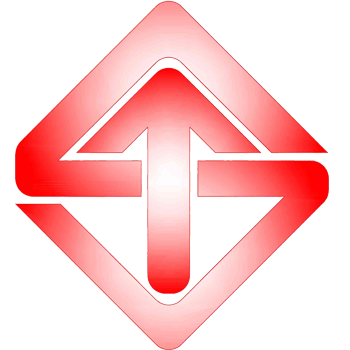 Shelving Trading LLC
Products & Services :
Bins
,
Industrial Shelving
,
Mezanine Floor
,
Racking
,
Shelving
,
Shelving and Storage
,
Bolt Free Shelving
,
Lockers
,
Long Span Racking
,
Mobile Shelving
,
Pallet Racking
,
Pallet Shelving
,
Racking System
,
Slotted Angle Shelving
,
Shelving and Storage Equipment
,
Storage Services
Business Details
Business Description:
Established in 1991, Shelving Trading L.L.C has over 25 years of experience and has been a pioneering force in the stainless steel, storage solutions and specialized construction sector. The company has carved its strong presence in GCC and MENA region.
The company operates under the following:
Shelving Division:
* Pallet Racking, Drive in Racking / Heavy Duty, Medium Duty & Cantilever Racking / Mobile Shelving, Long Span Shelving, Stainless Steel Shelving / Mezzanine Structures/Multi-tier Rack Supported, High Beam, Stainless Steel Structures / Slotted Angle & Bolt Free Shelving / Cupboards, Benches & Lockers / Bins & Louvered Panels
Stainless Steel Division:
* SS Sheets / Pipes/ Round Bars, Flat Bars, Hex Bars / Angles/ Square& Rectangular tubes.
Special Products Division:
* General Building Materials / Hardware and Tools / Plumbing Products / Specialty Building Products / Construction Chemicals and Plastering Accessories/ Claydon Horse Exercisers
With the above wide product range, the company has been able to participate and contribute in substantial industrial, construction and development projects in GCC, be it residential or commercial.
Our ambition is to be the regional leader in the sectors we represent by providing unmatched experience to our customers through high quality products. We aim to be the number one choice when it comes to the sectors we represent.
We are committed to provide excellent customer service and we do so by customizing our products based on client needs.
Passion to be the best, drives us to explore new opportunities and build strong and effective business partnerships built on trust, integrity and mutual benefit.