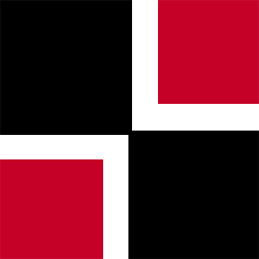 Targetlink Building Materials Trading LLC
Business Details
Business Description:
We are happy to introduce our company to your Firm. We are the wholesale & retail dealers of Building, Hardware, Electrical, Lighting, Plumbing, Sanitary, A/C parts, Safety Materials, Oil Fields and Power Plants supply.
Our company Target link Building Materials Trading LLC & Oil field Equipments Trading is based out of the UAE for the last 10 years, where we are authorized distributors for many of the large electrical and plumbing brands such as Hager, Schneider, Legrand, ABB, Ducab, Oman, National, Kedbrook, MK, Philips, Osram, Hitachi, RR Cable and Lighting, Litex, Hepworth, Cosmo-plast and more. We have worked with over 100 contractors in the MENA region and would like a chance to work with you in the future. We are one of the UAE's leading traders of a wide range of high quality HVAC materials and spare parts of world renowned brands such as TRANE, CARRI-ER,YORK, SIEMENS, TOTALINE, CASTEL, AO SMITH, HONEYWELL, STREAMLINE, MUELLER and MAKSAL etc... Over 10 years, Target link oil Field Equipments Trading & Target link building mate-rials trading llc has been helping to build/cool the vision of UAE.
Open Hours:
Saturday to Thursday 7:00 am to 9:00 pm, Friday Closed