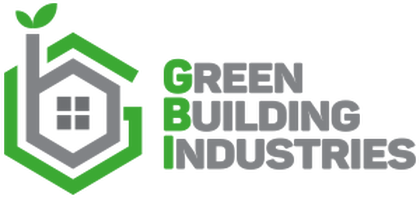 Green Building Contracting LLC
Products & Services :
Cold Form Steel Building
,
Container Conversion
,
Container Office
,
Green Building Concept
,
Labour Camp
,
Light Gauge Steel Buildings
,
Modular Buildings
,
Portable and Prefabricated Buildings
,
Portable Cabins
,
Portacabins
,
Prefabricated Building
,
Prefabricated Steel Building
,
Site Offices
,
Bathroom Pods
,
Pod
,
Construction Offsite
Business Details
Business Description:
Green Building Contracting is a light gauge steel manufacturer. It was established eight years ago to fulfill the rising demand for green building manufacturing.
Green Building Contracting has a 215,000 sq ft state-of-the-art production facility with a 15 year experience in the region and more than 300 highly skilled craftsmen with more than 25 years experience in Offsite Construction & Onsite Construction. Our four composite production lines and six steel frame lines currently produce 5000+ m2 every week and the facility has the capacity to fulfill 10,000 m2 a week.
We are now a primary supplier to leading developers and blue chip companies throughout the Middle East, India & Africa across a wide spectrum of sectors like Oil & Gas, Construction, Hospitality, Medical, Relief & Military. We have our own delivery fleet and units transportation process to ensure every unit arrives on site intact and on time.
Products:
We design, manufacture & supply PORTACABINS & CAMPS on a full turnkey basis. Our cabins range from sandwich panel, standard & fire-rated cabins as per the client's requirement. We cater to major sectors in the market – oil & gas, construction, marine, defense & relief.