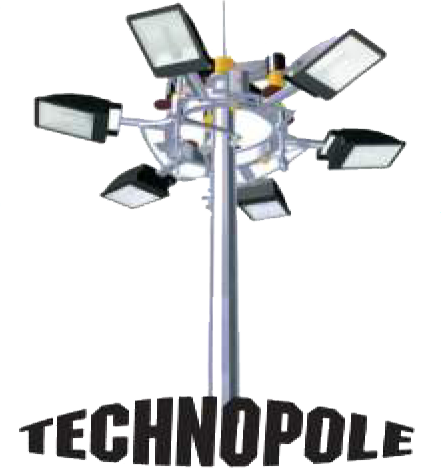 Technopole Industries LLC
Business Details
Business Description:
Technopole represents unparallel quality and professionalism. It is the manufacturing division of Kozmo Lighting LLC who has been operation since 1989 & is one of the leading suppliers of complete lighting solution to both governmental and on governmental entities throughout the Middle East, North Africa and Asia Regions.
As one of the leading manufacturer in the country Technopole has become synonymous with quality through its comprehensive range of products for various applications. Its range of solutions include street light poles, flood lighting poles, camera pole, monopole among many other varieties.
At Technopole we strongly live by our commitment to superior quality and excellent customer service and take pride in creation a concrete and strategic partnership with our customer. Our client can be rest assured that we will provide the necessary end to end service through our innovative approach to design solutions, ever expanding portfolio and efficient logistic support.
With the vast experience gained by the company management over the years we guarantee that you will be provided with all the liable options for your projects along top notch presale and after sale service to ensure you entire objective are met.
Products:
Monopoles, Brackets, Camera/CCTV Poles, High Mast, Decorative Aluminium Poles, Mid Hinged Poles, 3m-20m HDG Conical Poles, 3m-20m HDG Octagonal Poles