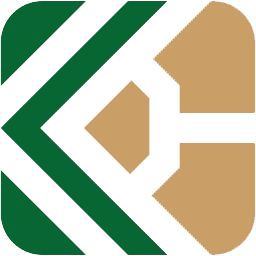 Al Khaleel Building Material Trading
Products & Services :
Flanges
,
Oilfield Equipment
,
Pipes and Pipe Fittings
,
Structural Steel Products
,
Valves
,
Ball Valves
,
Butterfly Valves
,
Check Valves
,
Fasteners
,
Gaskets
,
Gate Valves
,
Globe Valve
,
Hardware
,
Marine and Offshore Equipment
,
Oilfield Supplies
,
Pipes
,
Ship Builders and Repairs
,
Stainless Steel Pipe
,
Fasteners Industrial
,
Stainless Steel Stockists
Business Details
Business Description:
AL KHALEEL BUILDING MATERIAL TRADING is a world class supplier for Carbon and Stainless steel Pipes based in Sharjah, United Arab Emirates. We are specialized stockist, importer and exporter of carbon steel and stainless steel pipes, fittings, flanges, valves, plates, gaskets, fasteners and Structural Steel. We aim to deliver an unprecedented selection of piping products with the best service and supply chain in the Middle East. The company has gained strong foothold in the Middle East and African region by providing competitive product line which are complying excellent quality parameters with International Standard norms for Engineering, Fabrication, Oil and Gas, Petrochemical, Energy, Infrastructure, Construction and EPC Contracting companies.
At Al Khaleel BMT, we are building the world's most complete inventory of pipes, fittings and flanges. We work to add value to our client's business and focus on providing exceptional service throughout the buying process, from quoting to delivery. We build long term relationship with our customers by providing them highest product quality, excellent customer service and on time deliveries. We are currently importing our materials from various countries across the globe, such as Germany, Italy, France, Spain, U.K, U.S.A, Korea, Taiwan and Japan.
Products:
PIPES & TUBES, CARBON STEEL & STAINLESS STEEL FITTING, FLANGES, FORGED THREADED FITTINGS, GASKETS, STRUCTURAL STEEL, VALVES, MALLEABLE IRON FITTINGS, NIPPLES, BRASS FITTINGS, FASTENERS