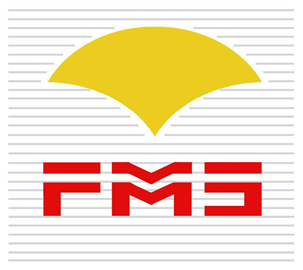 Business Details
Business Description:
At FARMESACO FZC, we always aim at supplying quality material with a wider or at an extensive scope. We deal with products like Building Materials, Plastic Products and Industrial Engineering Solutions. We work both as manufacturer and suppliers for materials like PVC Pipe Spacers, distinctive kinds of Plastic Spacers, and as merchant for the other range of products. Products manufactured at FARMESACO holds logo as FMS on the product or in the package. With direct connect to manufacturers and suppliers of all the building materials, we represent various brands and we guarantee on quality products at competitive price.
Scope of Activity:-
Plastic Spacers, PVC Pipe Spacers, PVC Pipes, Polyethylene Backer Rods, Metal Decking Sheets, Formwork Accessories, White Cement, Building Materials and etc.