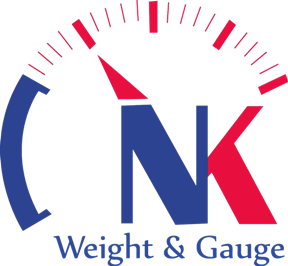 Najmt Al Khaleej Weight and Gauge
Business Details
Business Description:
Najmt Al Khaleej Weight & Gauge is an ISO 9001:2008 certified company with vast experience in the field of Process Control Instrumentation, Flow Meters and Valves. The laboratory and workshop located in Sharjah caters to the needs of Oil Refineries, Power & Desalination Plants, Petrochemical, Gas and Processing Industries.
We provide Engineers and skilled Technicians for erection, commissioning, routine shutdowns and maintenance based on short/long term contracts. We provide on-site calibration of instruments using portable test equipment.
The tests are carried out as per the company's Quality Procedures based on manufacturer's recommended practices/procedures and standards as applicable. All test equipment used by Najmt Al Khaleej Weight & Gauge are traceable to national/international standards such as UKAS (U.K), NTPL, EAL, NVLAP, NIST (U.S.A) and DKD.