2 results for
3d Laser Scanning in UAE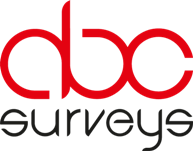 Office 27, 3rd Flr, Al Naboodah Office & Staff Bldg, Al Quoz Indl Area 3
Dubai, UAE
74169
050-9434873
Call
Products & Services :
Land Surveyors
,
Underground Utility Survey
,
Aerial Mapping
,
Dimensional Control
,
Topo Survey
,
3D Laser Scanning
,
Ground Penetrating Radar (GPR)
,
Drones (UAV)
,
BIM (Building Information Model)
,
Aerial Photography and Mapping
,
Marine and Offshore Surveyors
,
Survey Laser Scanning
,
Surveyors Aerial
,
Surveying Instruments
,
Surveyors Hydrographic
,
Surveyors Land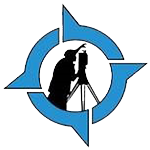 About 3d Laser Scanning
3d Laser Scanning
3D laser scanning is the process of digitally capturing the shape of a physical object using a line of laser light. 3D laser scanning is ideally suited to the measurement and inspection of contoured surfaces and complex geometries which require massive amounts of data for their accurate description and where doing this is impractical with the use of traditional measurement methods or a touch probe. An object that is to be scanned is placed on the bed of the digitizer and specialized software drives the laser probe over the surface of the object. Sensor cameras then capture the differing distance and shape of the laser line as it moves across the object. This is how the data collection process is calculated through the 3D scanning. Some of the popular locations in UAE to get in touch with professionals who provide 3D laser scanning services are Al Garhoud and Al Qusais in Dubai.