1 results for
Water Tank Repair in Abu Dhabi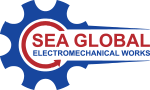 Products & Services :
Water Tank Repair
,
AC Motors
,
Electric Motor Rewinding Services
,
Generator Repair and Service
,
DC Motors
,
Motor Rewinding
,
Crane Motor Repair
,
Submersible Pump Repair
,
Chiller Repairing
,
Fire Pump Repairs
,
Chiller Maintenance
,
Pumps Repairs
,
Compressor Repair
,
Generator Maintenance
About Water Tank Repair
Water Tank Repairs in UAE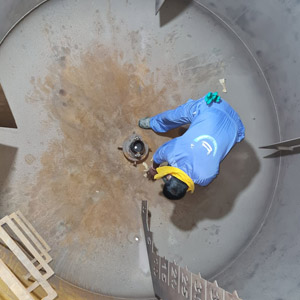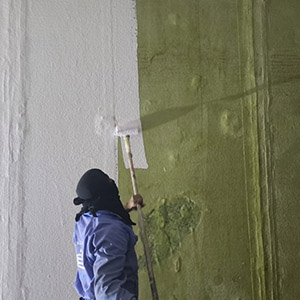 Water tank repair refers to fixing damaged and restoring malfunctioned water tanks. Water tanks stores water in various setting like residential buildings, farms and industrial facilities. Listed here are the leading water tank repair companies operating in UAE. Over time, water tanks tend to develop cracks, rust or any wear and tear damage. These damages can affect their functionality and might compromise the quality of the water they store. Listed water tank repair experts identify the problem source and address it using appropriate repair techniques. Water tank repair works include patching or sealing the leaks, replacing or repairing the damaged parts and sanitizing or cleaning the tank. Regular maintenance of water tanks removes the need for extensive repair work.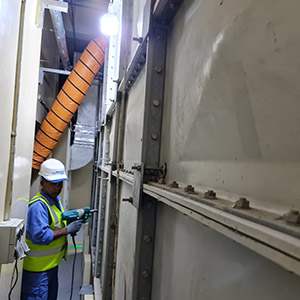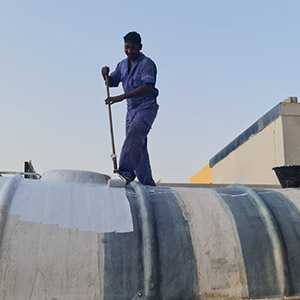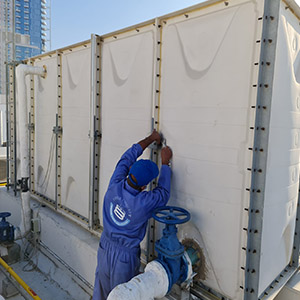 The cost of water tank repair in Dubai can vary depending on several factors, such as the type and extent of the damage, the size and material of the tank and the repair service provider. However, here are some approximate cost estimates for common water tank repairs in Dubai. Fixing the leak can cost between AED 100 to AED 300. Water tank welding can cost a range of AED 500 to AED 1,000 based on the water tank size. Coating a water tank can range from AED 500 to AED 1500. Cleaning and sanitizing a water tank can range from AED 200 to AED 500. It is ideal for a water tank to have yearly maintenance to avoid potential damage.