1 results for
Welder Shoe in UAE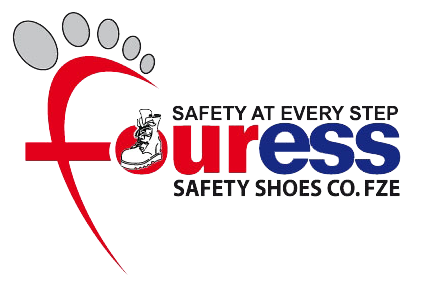 Products & Services :
Safety Shoes
,
Safety Uniform
,
Safety Vest
,
Chef Shoe
,
Executive Shoe
,
Welder Shoe
,
Safety Helmets
,
Safety Goggles
,
Safety
,
PIT BULL
,
Safety Equipment and Clothing
,
Shoes Manufacturers
About Welder Shoe
Welder Shoe
The most common injuries caused to professional welder are burns from sparks landing on their skin. Even a few seconds of exposure could cause severe damage to the skin, eyes or any other part. Professional welders are required to wear protective gear and clothing, such as safety goggles or welding masks, fire-resistant clothing, welder shoes, gloves and other leather or protective accessories during work. Most of the safety equipment and clothing used by welders are made using materials that are durable and highly resistant to fire like leather or any other material treated for fire retardation.
Welder shoes or boots come in several variations, with different designs, ankle height, thickness of material and other special features. The most ideal type of welder shoes would be those with at least six to eight inch ankle coverage for optimal protection from stray sparks. In situations or welding operations that require intense or heavy work, safety-toe protection boots are ideal. In addition, metatarsal guards can be used over shoe laces to prevent them from being damaged by debris or molten or sharded metal and sparks.
Welder shoes are best suited for welders that work in industrial establishments, workshops and automobile service stations, while offshore, marine and ship welders would require some kind of special weder shoes that are more suitable for wet and water applications. Some common variations in welder shoes include steel-toe guard boots, lace-up heavy duty leather boots, leather work boots and welder shoes with strap-on protective guards. Choosing a quality pair of welder shoes for the right application is key; find world-class suppliers of industrial-grade welder shoes in the UAE listed above.