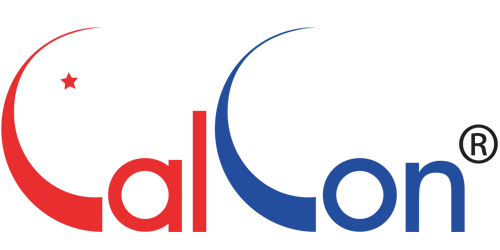 Business Details
Business Description:
We undertake lathe/milling machining and light fabrication jobs. The company's objective is to support numerous major developments in UAE, mostly eleventh hour requirement of fast tract project mostly light duty fabrication.
Following Activities performed in our Machine Shop -
Lathe machining operations, Facing, Turning, Boring, Tapers, Threading, Knurling, Light Duty Round/Flat bar Bending.
Following Activities Carried out under fabrication:
Structural fabrication, Pipe supports, Jig and fixture, Hand rails, Steel frames, Skids, Steel ducting work, Platform and staircase, Equipment guards, Tanks