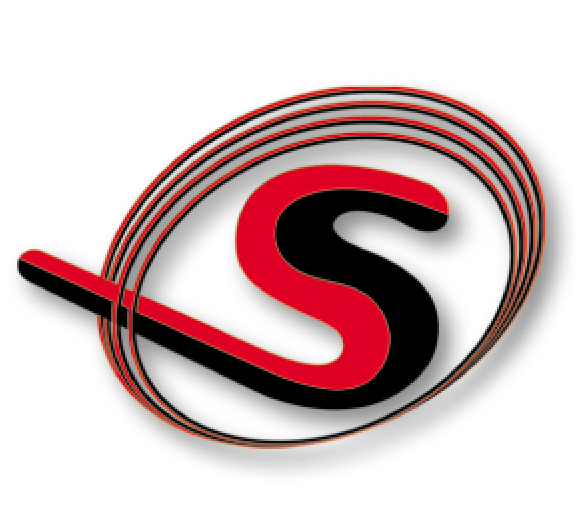 Business Details
Business Description:
M/s Sun Industries for Electric Water Heater & Cooler LLC, a state-of-the-art unit set up to manufacture water heaters that would satisfy the diverse needs of the construction industry worldwide. The Certificate of registration with Dubai Central Laboratory (DCL) - regulated by Dubai Municipality-and the approval by ECAS (Emirates Conformity Assessment Scheme) stand testimony to our unflinched march towards carving a niche of our own in this industry. ISO 9001 Certificate from BSCIC is just another accolade for our uncompromising approach to quality.
Our Water Heaters are manufactured with high quality materials and by expert technicians. The product quality is monitored throughout the manufacturing process by effective use of an established 'Product Quality Control Plan'. Presently, we make both Vertical and Horizontal types ranging from 10 liters to 10,000 liters. The average production capacity is around 240 nos. of 50 liter heaters per day.
Open Hours:
08:00 am - 01:00 pm & 03:00 pm - 06:00 pm