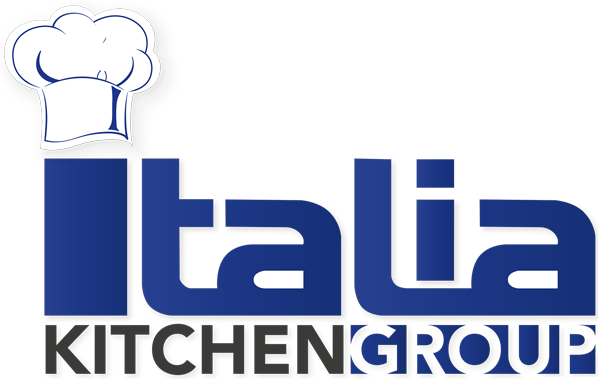 Italia Kitchen Group
Warehouse No.3, Jebel Ali Bldg, Al Quoz 3
Dubai
49507
04-2977488
Call
04-2977588
Business Details
Business Description:
Italia Kitchen & Laundry Equipment (IKLE), based in UAE, is a leading solution provider for professional kitchens and laundry sectors in association with major market and global industry leaders from Italy. IKLE offers comprehensive solutions and project management services starting from designing, equipment supply, installation, testing and commissioning, training, services and maintenance, including the spare parts supply for all industrial kitchen & laundry equipment.
Moreover thirty years Italia Kitchen & Laundry Equipment LLC as "turnkey" in the project for communities, hotels, health care, restaurants, malls, industrial and residential. Experience a constant innovation and a strong focus on the customer needs, have made the company able to offer a tailor made solutions with high level of quality, reliability and assurance.
IKLE head office is equipped with fully operated kitchen as a training ground for our client. We provide technical training for the machine's proper use and care. Our client has a privileged to test the equipment, use our kitchen and let them cook in their preference or with the help and assistance of our affiliated corporate chef, we also offer barista and back to school program for gelato making.