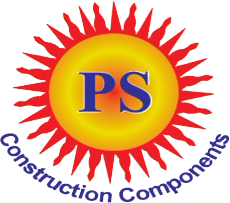 Prakash Sahoo Building Materials Trading LLC
Bhnd Snow White Garments, Near Fish R/A, Ummar Bin Al Khattab, Al Nakheel, Deira
Dubai
81769
04-2211517
Call
04-2217735
Business Details
Business Description:
Prakash Sahoo Building Materials Trading LLC is a leading supplier and subcontractor of all kinds of Flooring, Building Materials, Ladders and Hardware activities in the Middle East. We supply the Middle East with a wide range of building products backed up with professional techniuqe to ensure total customer satisfaction.
Products:
Expansion Joints, Formwork & Shuttering, Geotextiles, Hardware, Ladder, Sealants.