45 results for
Luxury Cars Hire in UAE
About Luxury Cars hire
Luxury Car Rental in United Arab Emirates
Car rental agencies offer a wide range of rental solutions to benefit customers. Luxury car hire companies handpick luxury and sports cars, they also provide premium limousine services. They offer a wide range of exclusive option to customers by letting them experience high end luxury cars. They have several branches across the country which allows customers drop off their rented car after the rental period. Some popular services provided by luxury car hire companies are long term car rental, short term car rental, lease a car, monthly car hire, weekly car hire and daily car rental.
Most luxury car hire companies provide premium special services, these special services apply to privileged members and regular customers. Some special services include increased discount on rental bookings, hotel reservation on priority booking, three hours grace period, free doorstep delivery, preferential yacht charters, free fuel cost and personalized customer service.
Luxury car hire companies provide special equipment options like GPS trackers, in-vehicle infotainment system, baby seat, tire pressure checker, water bottles, Jerry cans and much more. Some companies bond partnerships with airlines and hotels and offer discounts on hotel bookings and flight bookings. Luxury car hire companies offer a car share service which enables customers to use a membership card to access the car of their choice. Some popular locations to get in touch with car rental companies which provide luxury car hire services in UAE are Sheikh Zayed road, Al Quoz 1, Conrad hotel, Al Durrah tower, Mina Street, Khalidiya road, Karama, Port Saeed, Deira and Electra street Abu Dhabi.
If you are looking to travel this exotic Dubai city in a luxury car at a cheaper rate, then you have reached the right place. Here we have listed the top luxury car rental dealers in UAE. Experience the best sightseeing and plan your trip with the luxury car hire companies in UAE. As the leaders in car rental services in Dubai, they give some of the best experience for clients. Luxury cars are picked and dropped at any location across the city. Apart from luxury cars, they also rent luxury SUVs and luxury minibus in Dubai. From the classic luxury Mercedes, Bentley SUVs, Lexus and Toyota, they grace their clients with a unique touch of luxury travel throughout the city. Luxury minibuses are available with the listed car hire suppliers that gives ultimate comfort for the family to travel long distance at the most affordable price. They are ideal for making family trip, vacation, shuttle and many more. Their mission is to make clients enjoy the luxury of travel and life at the most affordable price in UAE. Listed dealers rent luxury cars at budget friendly prices. All of their vehicles are clean and safe with absolute reliability. Drivers are courteous, professional, polite and friendly.
Jaguar F Type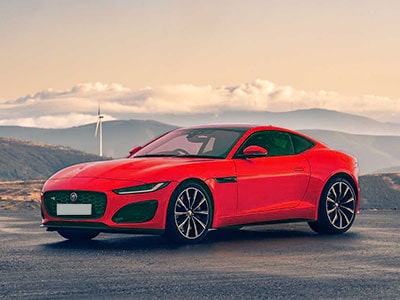 Popular Jaguar F type models offered for hire in UAE

Features include
Cruise control
Bluetooth
Parking sensors
Deposit AED 2000 only
AED 250/day and 1800/ week
Porsche 911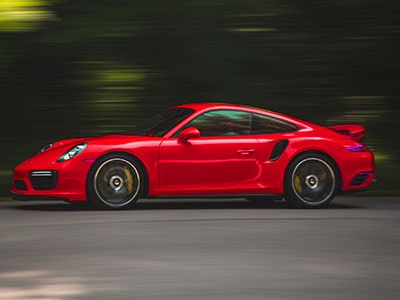 Porsche 911 sports car rental in UAE
Features include
Cruise control
Reverse camera
5 seater and luggage holder
Deposit AED 2000 only
Mercedes Benz G-Class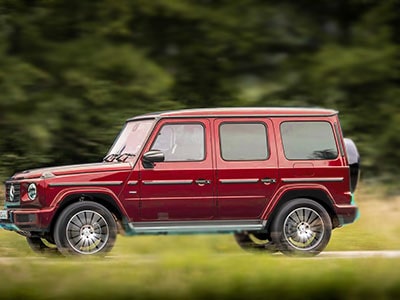 Mercedes Benz C class, E Class, G Class Metris are available
Features Include
5 Seater, 4 seater models
Automatic Doors
Sensors and reverse camera
Inbuilt movie screen
Deposit AED 2000 only