3 results for
Tents Accessories in UAE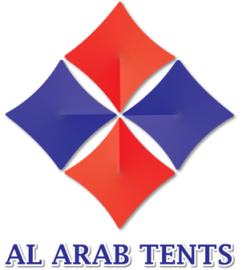 Bhnd Safeer Mall, Dubai-Sharjah Rd, Indl Area 7
Sharjah, UAE
89875
06-5319983
Call
Products & Services :
Container Freight Services
,
Metals
,
Scaffolding and Shuttering
,
Sheet Metal Fabrication
,
Sourcing Agents
,
Scaffolding Accessories
,
Steel Cut and Bend
,
Structural Steel Products
,
Steel Workshops
,
Steel Indentors and Suppliers
,
Tents Accessories
,
Storage Tanks
,
Stud Bolts
,
Welded Wire Mesh
,
Welding Services
,
Tank Manufacturers
About Tents Accessories
Tents accessories in UAE can be availed from any of the many sports goods store in the country. At such a store you will find every type of accessories needed in a tent for outdoor survival. Such a retailer will all types of tent accessories including seam tape, tent power system with fan, tent repair kit, tent stakes, mallet with tent peg remover, seam sealer, window fan, tent kit, tent pole replacement kit, water repellent aerosol spray, instant tent rainfly accessory, led string lights and all types of tent fans. Manufacturers of tents accessories manufacture high quality products that are safe and reliable.