3 results for
Fans in UAE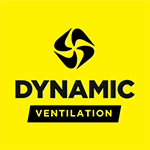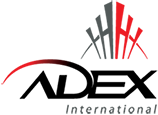 Products & Services :
Testing and Measuring Instruments
,
Power Tools
,
Compressors
,
Generators
,
Welding Equipment
,
Siren
,
Insect Killer
,
Gas Detectors
,
Fans
,
Cleaning Equipment
,
Insulated Tools
,
Material Lift
,
Acrylic Product
,
Gasoline and Diesel Generators
,
Testing and Measuring Equipment
,
Castors and Wheels
,
Pneumatic Tools and Equipment
About Fans
Fans are the most affordable source of electrical components that are easily portable. There are huge varieties of fans available in the market with many smart power options. Some of them are wall mounted, electric fans, industrial fans, exhaust fans, cooling fans, ceiling fans, bathroom exhaust fans, window fans and many more. Nova, Savoy, Carribean breeze, eurus, flight, lugano, merced, tribeca, sonic, galileo, bayport, cabo frio are some of the major brands available in the market.